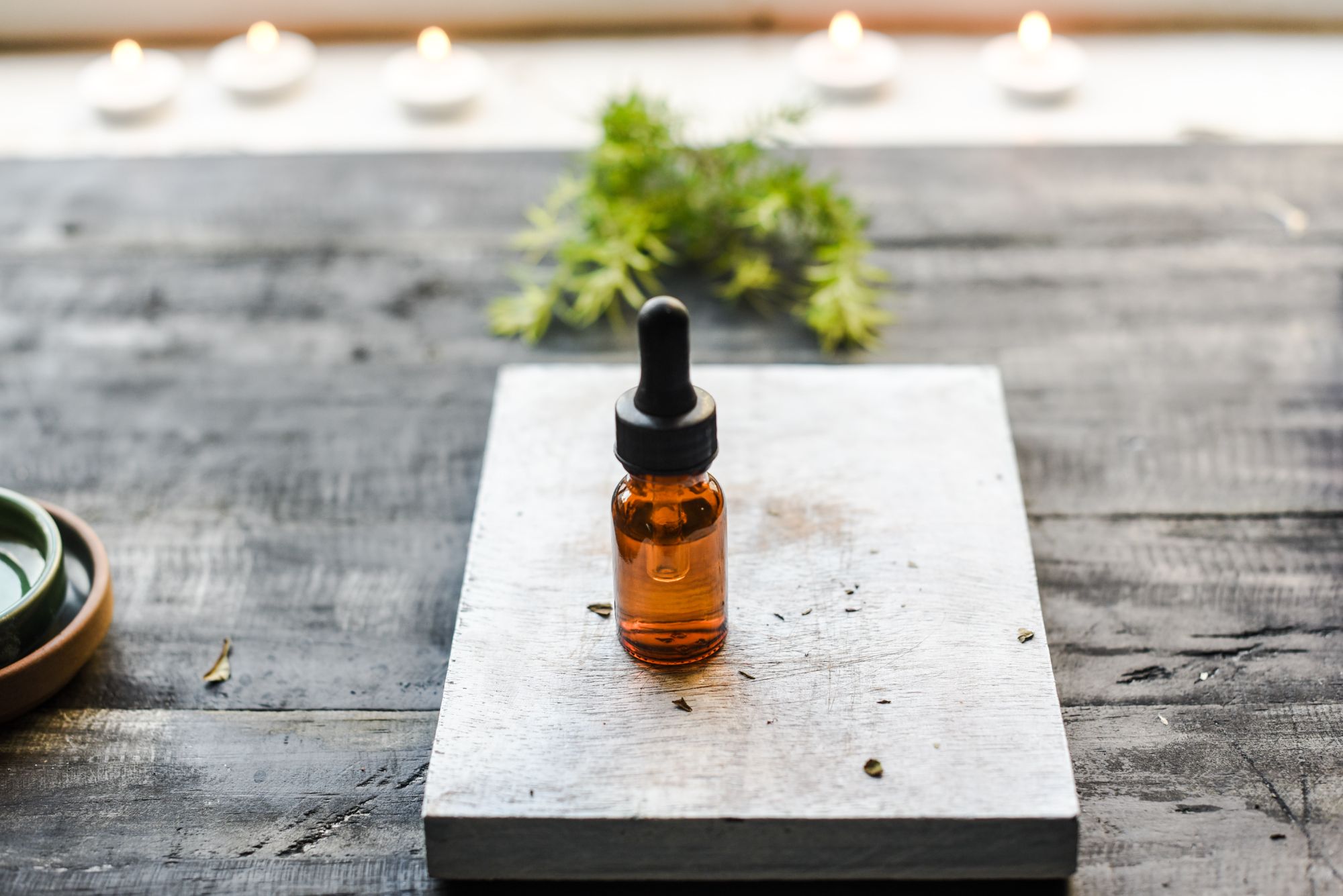 Essential Oils
Pure essential oils are concentrated liquids extracted from various parts of the plant - the leaves, the bark, the petals etc. and depending on their rarity can be extremely expensive. We do not compromise on the quality of our products, and have chosen the highest quality essential oils to fragrance all our products.
Clary Sage - (Salvia Sclarea) soothing, relaxing, uplifting and comforting. Warm, herbal nutty aroma
Frankincense - (Boswellia carteri) a deep, rich, woody, balsamic fragrance. Said to be good for mature skins.
Geranium - (Pelargonium graveolens) a beautiful, uplifting floral fragrance. Geranium is said to be good for circulation.
Grapefruit - (Citrus grandis syn. paradisi) a bright, tangy, uplifting fragrance. Good for tired skin, and believed to be good for cellulite.

Lavender - (Lavendula Augustafolia) one of the best known fragrances. A calming and relaxing oil good for all skin types.

May Chang - (Litsea Cubeba) a beautiful, uplifting soft, lemon-sherbet scent.
Palmarosa -(Cymbopogon martini) a sweet, floral, comforting rose/geranium fragrance.

Patchouli - (Pogostemon Cablin) an incredibly useful oil for fixing other "flightly" oils. It can round blends out and adds a deep earthiness.

Pettigrain - (Citrus aurantium rutaceae)The classic component of Eau de Cologne. It adds a light, fresh touch to blends.

Sweet Orange - (Citrus sinensis) A "happy" oil like freshly sliced oranges.

Vetivert - (Vetiveria Zizanoides) Adds a sweet, woody smokiness to blends. Known as the "oil of tranquility" for its calming effect.

Ylang Ylang -(Cananga odorata var. genuina) A widely used component of perfumes. It has a sweet, heady, intense fragrance.